Tomorrowland - The Rose Garden
Tomorrowland
Next level stage design for Tomorrowland, voted "World's Best Music Festival" in 2015, 2016 ánd 2018!
Designed by the Tomorrowland team, built and implemented by Fisheye, the Rose Garden is what one would call a technical masterpiece, even if we say so ourselves. The all-directional movements of the dragon's eyes, mouth, gills and head have been harmonised and are controlled by our custom, homemade software.

As a long time supplier for one of the world's best and biggest festivals of all time, it is needless to say this project is one of our proudest accomplishments to date. A quirky combination of steel, technology and decorations topped off with some great visual FX in collaboration with Divi Divi.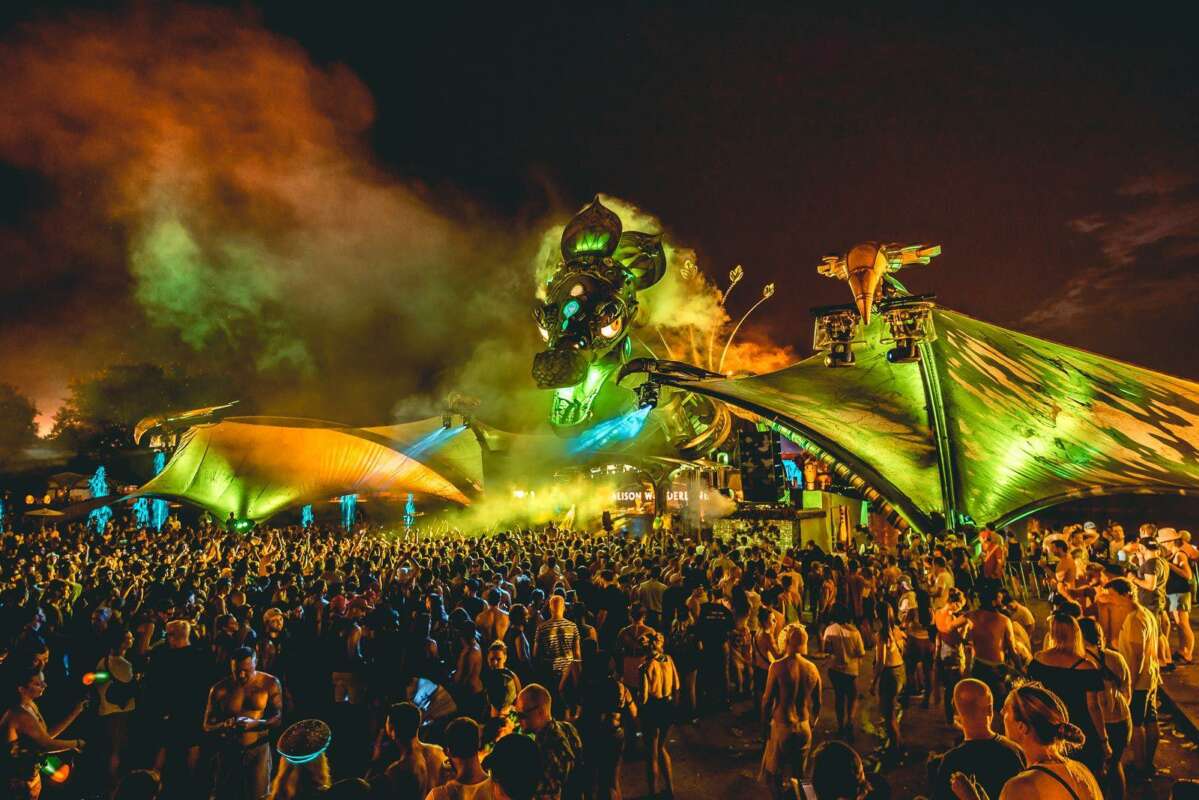 "The Rose Garden in 2 words? Hors catégorie!"
Studio Brussel